Welcome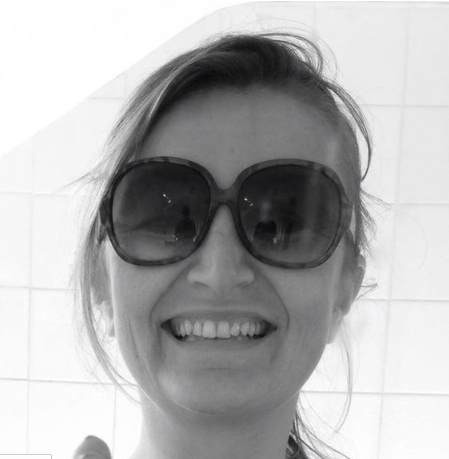 I'm a furniture artist based on the South Coast of England in a seaside village called Southsea and specialise in upcycled and bespoke furniture. I create custom designed pieces by taking a piece of well made furniture and giving it a new exciting twist. Its quite literally the best of both worlds. ​
The majority of my upcycled pieces are antique, retro or vintage, and as such come with a history of use which is reflected in their appearance and is the very essence of an antique or vintage piece. I celebrate these imperfections and think you will as well. ​
I source suitable furniture with character and charm, develop a series of concepts for the piece, then all of the work is carried out in my studio. My upcycled furniture designs vary, as can be seen in my portfolio, but generally traditional techniques are used to preserve the original heritage and craftsmanship of the piece. Where possible, I also use eco-products and I source my materials from local independent suppliers. ​ My work can be shipped nationwide.